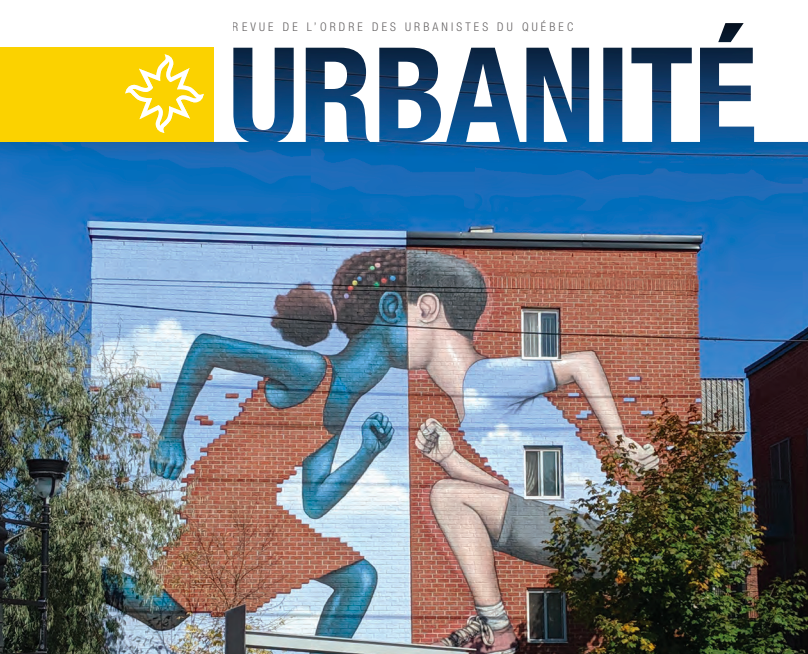 4CITIES Cohort 09 alumna Pascale Gagnon-Boucher has published a new article in the autumn 2019 edition of the journal Urbanité. In "Built environment, cohabitation, and diversity: Reflections on the foundations of inclusive urban planning", she addresses several pressing questions for urban planners:
as cities become more and more diversified, how is urban planning responding to the challenges of cohabitation and diversity?
what role does the built environment and urban development play in "living together"?
how can planners enrich their professional practice and adapt it to the contemporary context of urban diversity?
Pascale, who currently works for the City of Montreal's office of housing, also contributed to two interviews in the same issue. You can read everything (in French) on pages 14-16, 19-20, and 32-35 here.