By Victoria Campbell, 4CITIES Cohort 10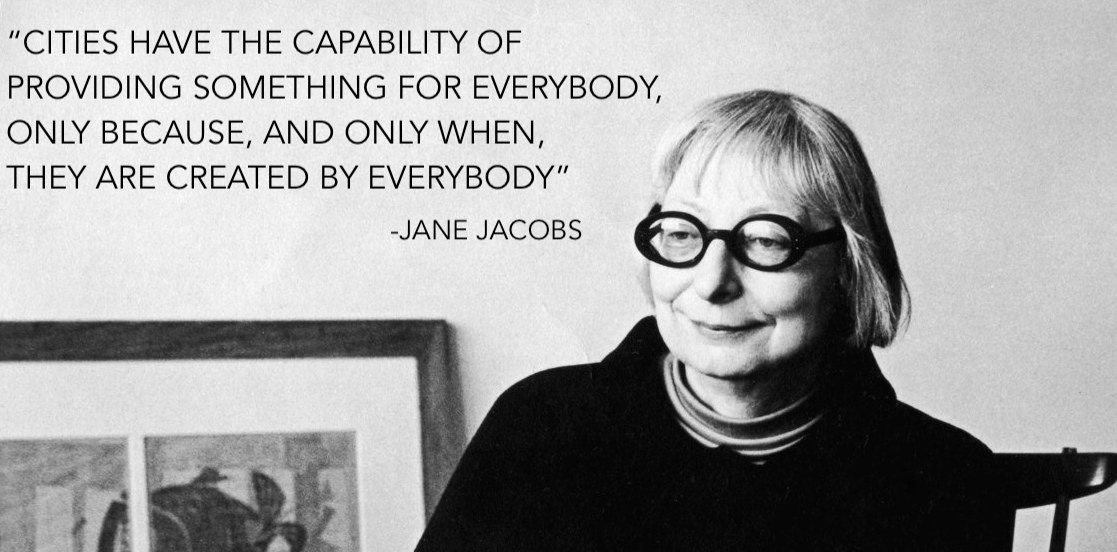 "I'm not white, wearing black, funky glasses, tall or male. I'm none of the preconceptions of what an architect might be, and that means that every time I introduce myself as an architect, I have to push through the initial assumptions." Yen Ha, founding principal of the New York architecture firm Front Studio explained in a recent interview with the NYTimes. Representation matters, and in an industry with so few visible women at the top, Marian Wright Edelman's assertion that "you cannot be what you cannot see" could easily be the rallying cry for women in architecture and urbanism.
Despite a general global trend toward educational equity of the sexes in university architecture programs – a prevailing disparity is revealed when observing women in the workforce. Even though graduating classes are close to gender parity, in Canada only about 29% of practicing architects are female – and the numbers only get lower elsewhere. The share of practicing female architects is about 26% in the United Kingdom, 24% in the United States, 21% in South Africa, and less than 20% in Australia. Similar polling is taking place for the first time in the Middle East, where Suad Amiry, founder of the Riwaq Centre for Architectural Conservation, explains, "I taught architecture in Jordan and at Birzeit University in Palestine and I would say 60 to 70 percent were women, but when we go into the real world and begin to work, all of a sudden, we disappear…"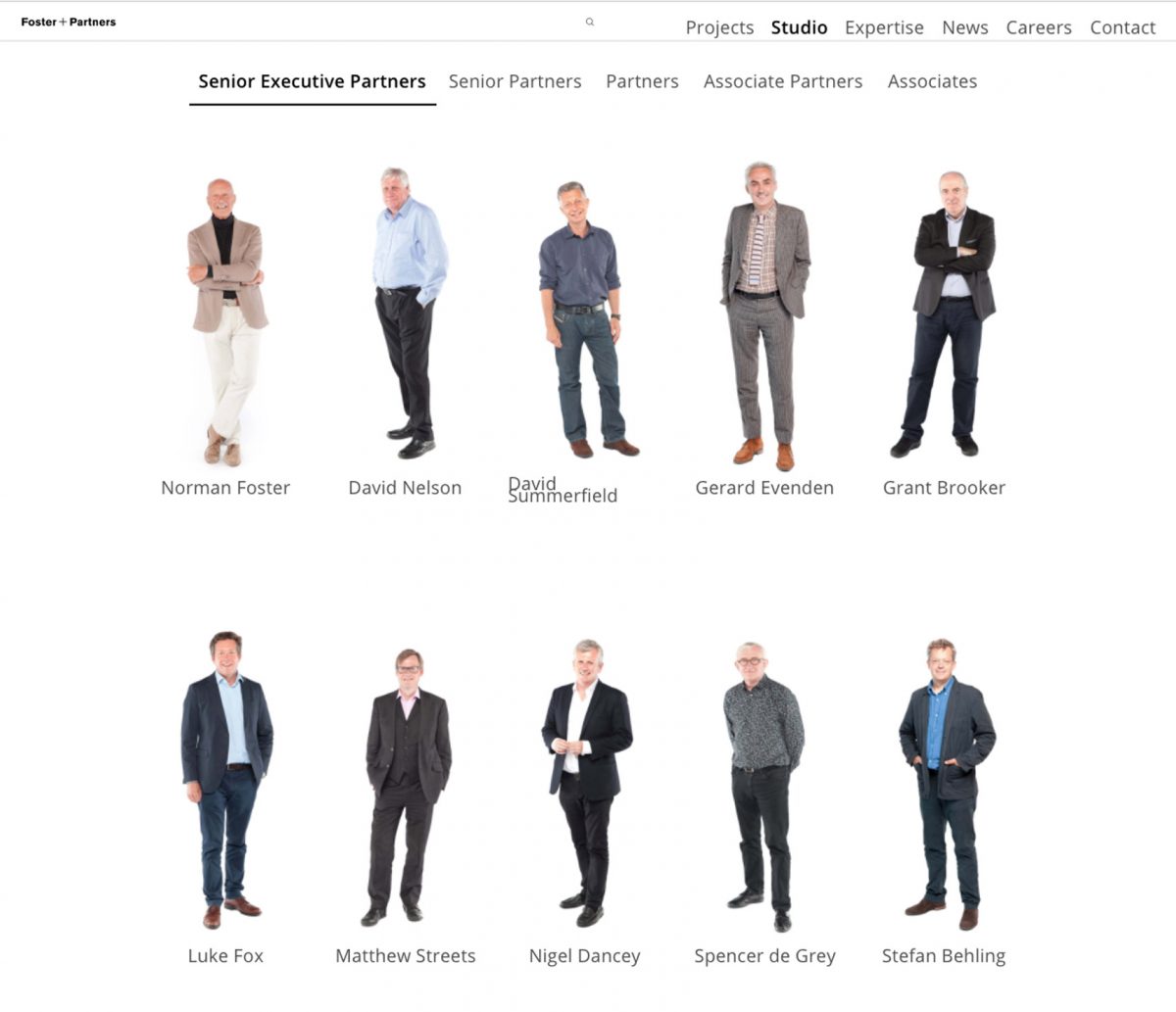 Unfortunately, the proportion of women visible in the architecture industry only gets more dismal when delving deeper into the management hierarchies of the world's largest architectural firms. Dezeen's 2017 study on the 100 biggest architecture firms in the world, found only three headed by women (Scandinavia's Henning Larsen, Tengbom, and White Arkitektur), and only two that had management teams that were comprised of over 50% women (Tengbom and White Arkitektur). While just 1 in 10 of the top-level roles at the 100 biggest international firms are female, architect Dorte Mandrup, who runs her own studio in Denmark, responded to the findings: "It's interesting too that there seem to be practically no woman holding creative director or lead designer positions…The women that are at top positions have administrative or CEO roles backing up a male star." Thus, of the already small proportion of women practicing architecture professionally, only a handful of these women make it to the top, comprising only 18% of the top three tiers of management at the world's 100 largest firms.
Though the numbers are harder to track – urbanism and urban planning too appear to have a gender parity crisis. Planetizen's "Top 20 Urban Planning Books (Of All Time)" contains only three female authors out of the total twenty (Jane Jacobs' The Death and Life of Great American Cities, Rachel Carson's Silent Spring, and A Pattern Language: Towns, Buildings, Construction co-authored by Christopher Alexander, Sara Ishikawa, and Murray Silverstein). Additionally, the 2016 edition of the Routledge City Readerincludes articles by 66 contributors, only 4 of which are women (6%). Meanwhile, Routledge's 2016 Planning Sustainable Cities and Regions, contained 11 female contributors out of the total 52 authors (21%), better but still nowhere near equal representation.
These numbers are particularly frustrating in that, when women have contributed to architecture and urbanism, their achievements have historically been miscredited or discarded. From about 3500 years ago when Egyptian ruler, Hatshepsut, had her name and buildings struck out of history by her successor – to 1991, when Robert Venturi alone was awarded the Pritzker Prize for his and Denise Scott Brown's work– women's achievements have been concealed or attributed to the men in their lives.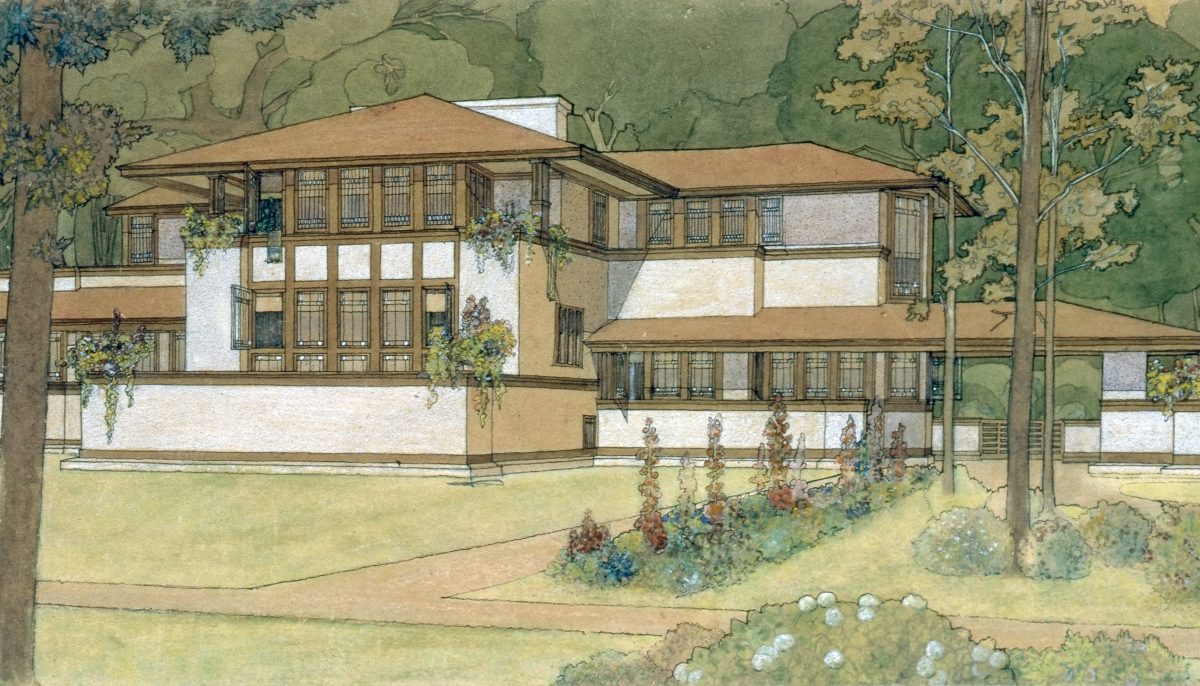 This lack of representation is not isolated in a vacuum of opinion pieces and colorful infographics but is lived every day, even by students within the 4cities Master Program. For example, though 67% of cohort 10 (graduating class of 2019) is comprised of female students (21 women and 10 men as of the time of this publication) a mere 26% of our professors are female. Of our 19 full-time professors, only five are women – and of these women, three are clustered within a single university. This means that within the other five universities over three different countries, cohort 10 only encountered the voices of two female professors. Additionally, of the 124 total readings provided in first semester courses, only 18.5% of them (23) were authored or co-authored by a woman.
The small proportion of women in the field and the erasure of their achievements paint revisionist histories of architecture and urbanism, leading us to believe that women have only been active creators since the late 20th century. Women in the industry who have been able to overcome such obstacles are few and far between, creating a tokenism that makes finding role models difficult, and fosters the belief that in order to succeed one must be the exception. The disappointing absence of women in architecture studios, boardrooms, scholarly readers, syllabi, and classrooms led me to create Not Just Jane Jacobs – an ever-growing catalog of brief but scholarly biographies of women in architecture and urbanism. With a dual mission Not Just Jane Jacobs hopes to acknowledge women whose work was historically erased while also illuminating the numerous and diverse women who are currently contributing to the field. The platform humbly seeks to act as a resource for women who may be looking for role models who look a bit more like them.
Take a look and contribute to the conversation at www.notjustjanejacobs.com or follow along on Instagram: @notjustjanejacobs